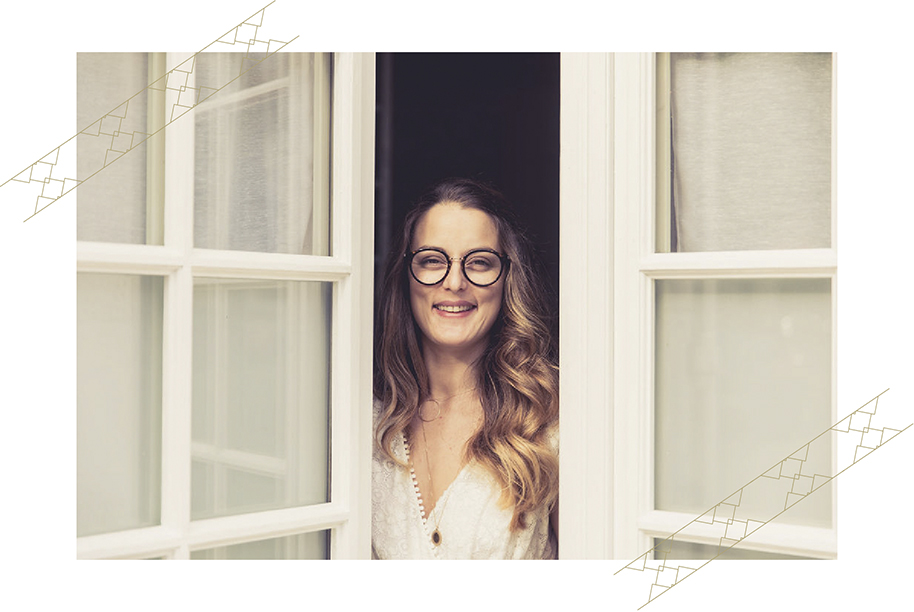 Passionate about renovation and decorating, juggling with a multitude of projects.
It's thanks to my family that this project could see the day, thanks to their help, their support and their great values they passed on to me while managing their guest rooms, where I had the pleasure to work.
All our accommodation has been thought out and renovated with my family for our travellers, a passing on and evolution of guest rooms, where independent apartments have taken up a preponderant place in the short stays, a clever marriage between the independence of my travellers and their need of my availability so that you can spend the best possible time on your stay.
The pleasure of welcoming you and watching you leave with a smile on your face will be my greatest satisfaction
in our independent apartments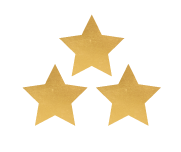 Meublé de
Tourisme 3 étoiles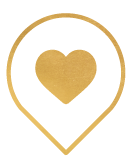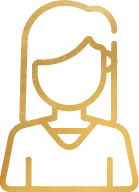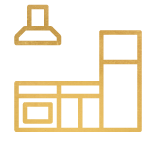 [flo_instagram padding="30" picture_sizes="imagesFull" link="1" nr_columns="5" mobile_images_row="5" limit="5" new_user_id="lamaisondelaliberte" access_token="new"]