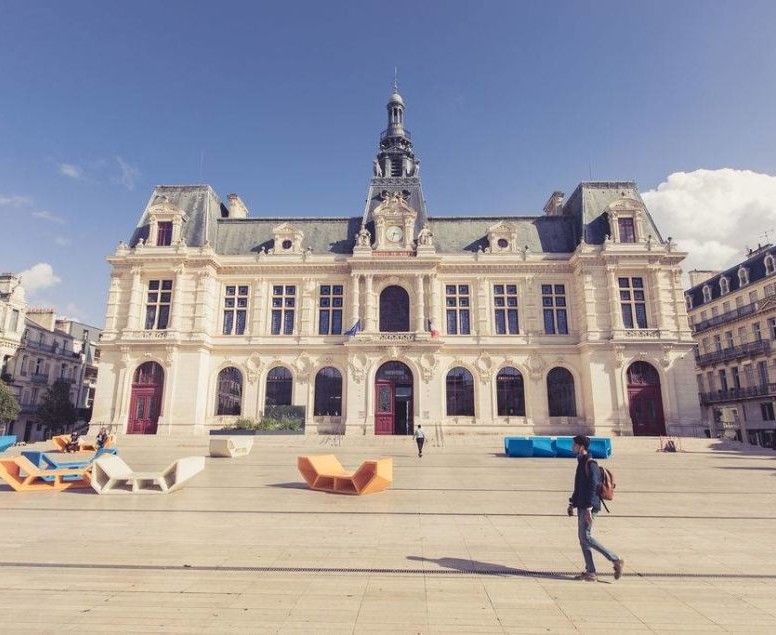 Here you will find the essentials for your stay at La Maison de la Liberté.
Do not hesitate to click on our good addresses to discover their places and their photos.
Bakery/Pastry near from the house
La Grange à Pain 17, place Charles de Gaulle 86000 Poitiers
Supermarket
Carrefour City 11, place Charles de Gaulle 86000 Poitiers
Bio Coop 7, place Charles de Gaulle 86000 Poitiers
Poitiers Monoprix sous-sol galerie des cordeliers
To eat
Brasserie pour toute génération La Gazette 1, rue Gambetta 86000 Poitiers
Le lieu vaut le détour Les Archives 14, rue Edouard-Grimaux 86000 Poitiers
Emblématique à Poitiers ( réservez ) Les Bons Enfants 11 bis rue du Cloche Perse 86000 Poitiers
A Casa beau et bon restaurant Corse 14, place Charles VII 86000 Poitiers
Le kiosque au Parc Blossac, Rue Léopold-Thézard, 86000 Poitiers Par beau temps pour boire un rafraichissement à l'ombre des arbres du magnifique parc Blossac. RDV des Pictaviens le dimanche pour un super brunch ( réservez)
For a drink
Chez Michel 13, rue de Magenta 86000 Poitiers
Roccinante Caviste/bar à vins 176, Grand'rue 86000 Poitiers
Le Rooftop (surtout l'été) 6, rue de la Marne
Products of the Region
Fromagerie Jérémie Chosson Tourteaux fromager et fromages de la région 5, rue du Marché Notre Dame 86000 Poitiers
Les Macarons d'ici de Rannou métivier 30, Rue des Cordeliers 86000 Poitiers
La Boutique du terroir 33, place Charles de Gaulle 86000 Poitiers
Office du tourisme : 45, place Charles Gaulle 86000
Fashion Shopping
 Galerie des Cordeliers Et la très jolie rue de la Regratterie 86000 Poitiers
Pharmacy La Fayette 28, rue de la Regratterie
Every Saturday morning find our large market a few steps from the House on Place Charles de Gaulle (Church of Notre Dame)
And if you ever had other wishes do not hesitate to contact me
Good discovery
Laundromat next to the House 9:00 a.m. / 9:00 p.m.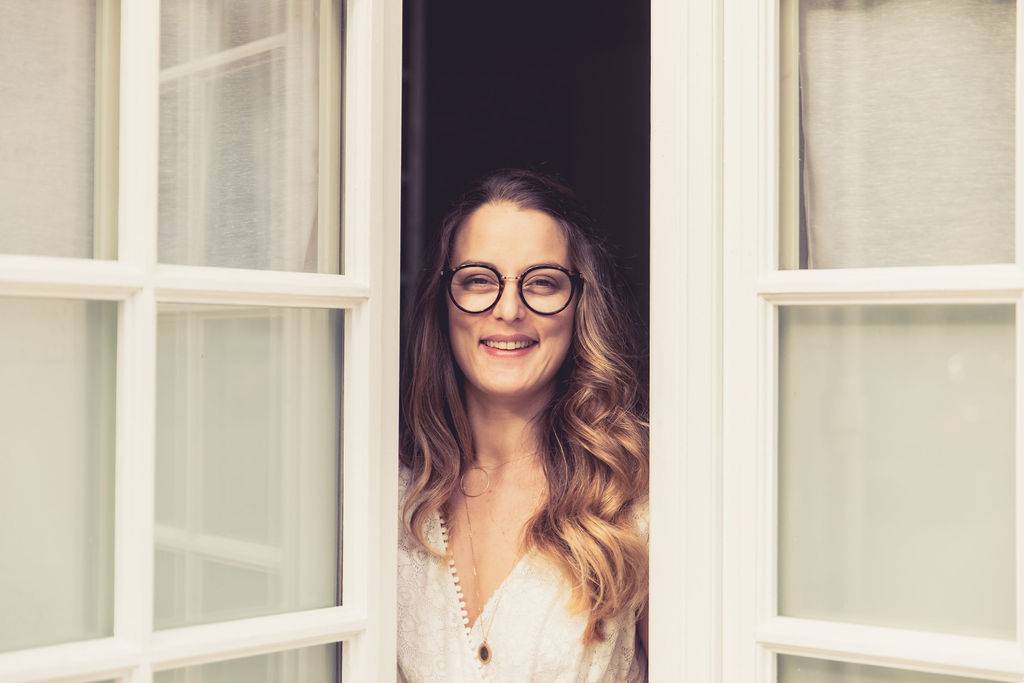 Hello I am Charlotte your host
I am delighted to answer you or welcome you to our apartments in Poitiers.
Do not hesitate to ask me if necessary we wish that our travelers spend an unforgettable stay;) 
Have a good stay
Support us, follow us, share